The world is undergoing a profound transformation. Everything changes reinvent and improve itself. What was, no longer exists. And spinning on that wheel, the new is made.
We decided to look inside. We look beyond the horizon and have seen that an incredible future awaits us. We want you in it.
That is why we are now BWA GLOBAL, a new company that brings together talents from all over Brazil to change the way that accounting works in your business.
With strategy, technology, and a lot of empathywe transform numbers and data into smart solutions to improve your management and increase your profitability.
We invite you to hold our hand and discover the infinite possibilities that exist to enhance your results.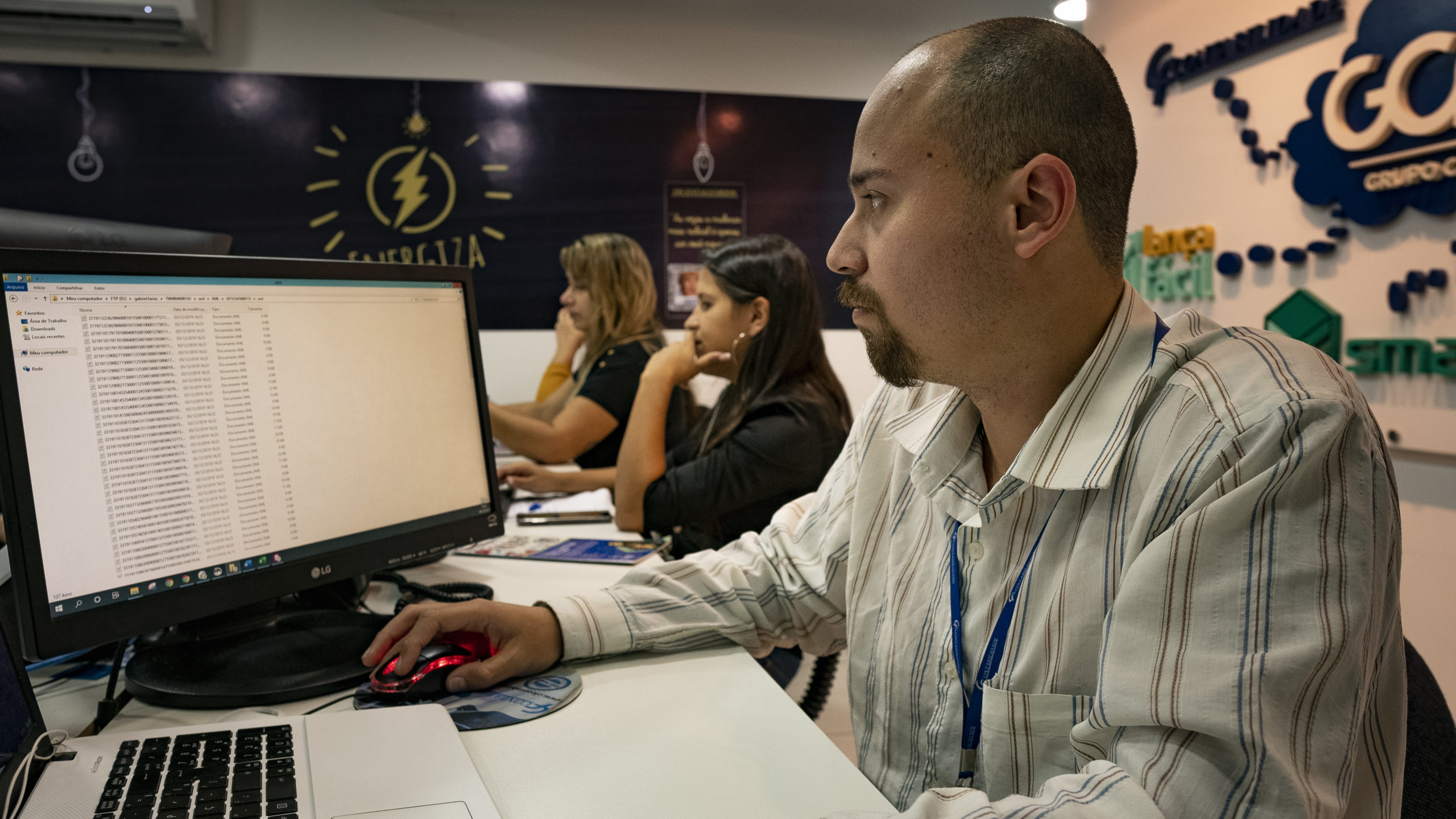 Our History
BWA Global was born in 2020, the result of the union of four major accounting firms in the country. Companies that believe that accounting needs a call, that deserves a new look, based on the integral management of the business with an expanded strategic vision.

E foi através dessa sinergia que as empresas CF Contabilidade, Contauditoria, Audiplanus e MG unem-se para mudar a contabilidade no Brasil. Um negócio que já nasce gigante com mais de 300 colaboradoresmore than 2 thousand direct customersoperating more than 3 billion in billing de seus clientes, e operando a from its customers and operating the payroll for more than 20 thousand employees.

Since 2007, Contauditoria has delivered confidence and tranquility to several companies, bringing security when making important decisions. Now it's time to be a giant..

Starting in 1989, CF Contabilidade has always seen accounting as a fundamental part of the economic and personal development of a society. It has been working over its almost three decades, therefore therefore now the time has come to be giant..

To promote safe and efficient ways for our clients' business through different solutions. These are the proposal of MG Auditoria, Consultoria e Contabilidade. The company has 12 years, standing out in the market for the effectiveness of its services and that now, it comes to be a giant.

By shielding the entrepreneur against patrimony's threats so that the entrepreneur can focus on what matters, the growth of their business Now it's time to be a giant.

Find out what our customers say about our services
"Antes de iniciar esta parceria, vivemos várias experiências, desde outras consultorias até decidindo por montar nossa própria estrutura contábil. Como não atingimos o resultado esperado, voltamos para o mercado e fechamos esta parceria, que tem tudo para ser longa. Pela seriedade, presteza, assertividade e ótimo atendimento, a equipe não só vem cuidando apenas de nossa contabilidade, ela preza pelo futuro de nossas empresas."
Rodrigo Leicht Carneiro Leão
LIDERMAC CONSTRUÇÕES
"Quando a empresa surgiu, eu estava enfrentando problemas com o escritório anterior e, por isso, decidi apostar na BWA. Já estamos juntos há sete anos e estou muito contente com os serviços prestados."
Jorge Luiz
COMPRE BEM - REDEMAIS