Endless possibilities
We not only know your problems,
we are the solution for them!
Sim, conhecemos todos os seus problemas e, por conhecê-los tão bem, nos tornamos a solução. Buscamos atender os nossos clientes com empatia, proximidade e humanização, usando a nossa vasta experiência e consultores qualificados para solucionar:
Lack of credit lines to leverage your operations;
High tax burden that consumes a large part of its result;
Lack of data about the company to make decisions and improve business management;
Little innovation in the business which leads to timid growth or even loss of the market.
Group's Certifications
We want to celebrate your success, that our smile reflects yours
The world is constantly changing. Faster and faster people evolve, relationships evolve, business evolves. It seems to be no time to manage the now because at all times the future knocks on our door demanding the results of this evolution.
With all this demand, we decided to look for the one constant in all this, ourselves. We look inside it and try to see beyond the immediate. An incredible future awaits us. And we want you in it.
Trust and Integrity
Our goal is to be flexible and listen to our customers' needs in order to gain a complete understanding of the challenges they face.
How can we change your business?
BWA Global differentiates itself as a complete business partner for every entrepreneur who wants to maximize their results. We work from A to Z to seek solutions that reduce costs and increase revenues, in such a way that the result cannot be other than more profit for business and more generation of jobs and income for our society, strengthening our entire social ecosystem.
Service throughout Brazil
Increase in business solutions for companies
Search to improve results and profits
More content through events and lectures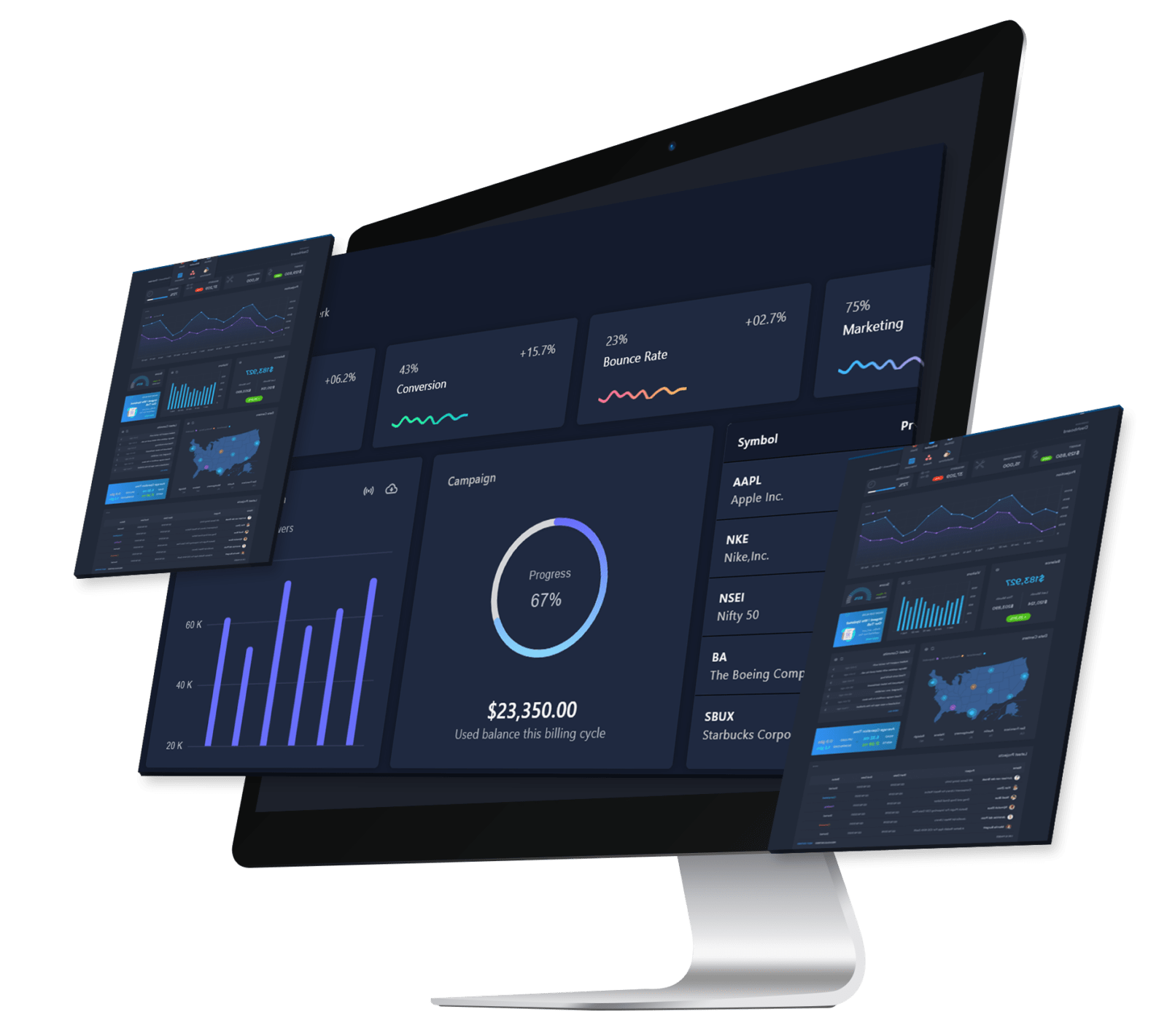 The BWA in numbers
10
Billion
BILLING OPERATIONS
20
Millions
EMPLOYEES LISTED ON PAYROLL
Testimonies
We are known for our experience in advising companies in different segments in the best way.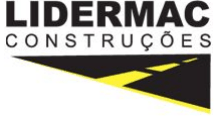 "Before starting this partnership, we had several experiences, from other consultancies, even deciding to set up our own accounting structure. As we did not achieve the expected result, we went back to the market and closed this partnership, which has everything to be long.
Due to the seriousness, promptness, assertiveness and excellent service, the team is not only taking care of our accounting, it values the future of our companies. "
Rodrigo Leicht.
Lidermac Construções

"In addition to the typical accounting work, already proposed and offered by many offices, we currently work in an integrated manner, with the sectors of my company. We started work in 2018 quickly and very troubled, but in a short time we managed to have a real mirror of the situation, and we managed to solve all the problems that the previous office had affected us. The experience grows even more easily, with goodwill and the affection that the team transmits in each phone call or face-to-face meeting. The Zuma team thanks everyone "
Diogo Wanderley
Zuma Autocenter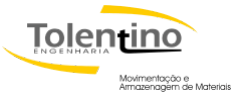 "We have been working together for 12 months and our experience has been very promising. The consultancy brought us security and tranquility in dealing with our accounting, tax and DP transactions, in addition to providing us with solutions in internal processes and improvements in the financial result. All of this in a favorable environment and in an excellent relationship. "
Ricardo Nóbrega
Tolentino Engenharia

"The partnership brought more than an accounting office into our company, it brought the opportunity to see our business more broadly with several services that add to our management analyzes and support our decisions. Always with a different look for the customer, and an excellence in the quality of the services provided, they really add a lot to our company. The partnership is counted as our main asset ".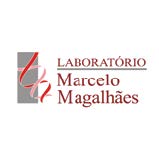 "We made this choice when we decided to implement improvements in accounting and tax practices in order to improve the Company's internal governance.
Since the beginning of this partnership, the market experience and the technical competence of the professionals have been the decisive factors for having already made great progress. "
Fernando Mendonça
Laboratório Marcelo Magalhães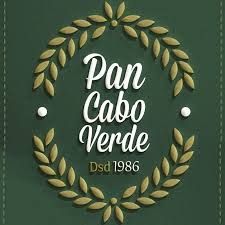 Our partnership has been around since 2014, and since then, I have followed the tireless pursuit of everyone in the company to find the best solutions for us, customers.
We use many of the services provided by the company (accounting, tax, DP, audit, legalization), and we are always well attended and with all doubts answered.
Now, in this critical period (pandemic) that we are in, we have managed to strengthen even more (if it is possible) the ties, making the commitment and effectiveness, by all, very clear.
The satisfaction of being able to count on the advice of all of you is enormous! ''
Roxelle Barbosa
Pan Cabo Verde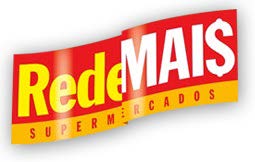 "When the company started, I was having problems with the old office, so I decided to move. We have been together for seven years and I am very happy with the services. "
Luiz de Medeiros
Compre Bem – Redemais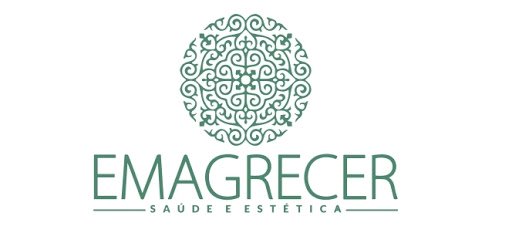 When the company started, I was having problems with the old office, so I decided to bet on BWA. We have been together for seven years and I am very happy with the services.
Hállamo Saraiva
Emagrecer – Saúde e Estética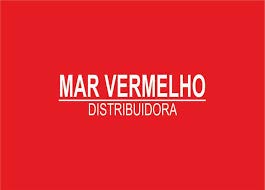 What I see as a positive point is the quick access to meet our needs. One call and the answer quickly comes. This is what draws the most attention. In addition, the accounting and tax aspects became much clearer for us. ''
Chigeaki Diniz
Mar Vermelho Distribuidora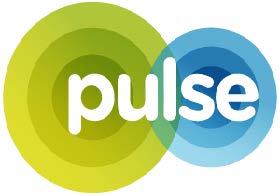 "Acting directly in the operation and not just receiving' papers 'like other offices, this partnership has been instrumental in helping with the management and growth of my company."
Horácio Oliveira Cunha
Pulse Health & Fitness

"A 20-year partnership, with excellent results for the group, working even as an advisor, in certain decisions of the Motocar Group. This partnership has been advising us through well-defined processes with updated information in real time, about our Taxes and Accounting reports in a very satisfactory way, including supporting us in our financial, administrative and commercial strategies.
Without a doubt, I would recommend this company to my friends, because this 20-year partnership entitles me to recommend it without a doubt for its success. Always advising us with modern and reliable efficiency. It is very important to have an accounting that you can trust. "

"I don't want to diminish the other accountants, but this partnership has changed the history of my business and, for sure, it would indicate to everyone. Because of the service, the structure they have is something out of the ordinary in relation to the other offices that I met. "
Antônio Feital
Feital Imóveis

"This company is the solution for any business when it comes to accounting and consulting! You are sensational, always willing to serve us using the network with new partners. 🚛👨🏻‍💻🙅🏻‍♂‍``
Nosso blog
Our latest posts on the most important business topics
Companies which trust BWA Global